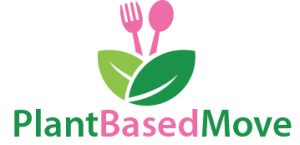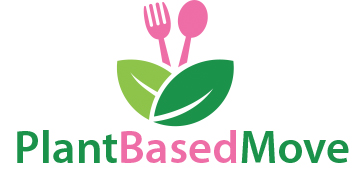 If you want to start where ever you are, and move toward plant-based, healthier eating, at your own pace, you have come to the right place.
Here you will find resources to answer your questions such as :
Where do I even start?

Will this be expensive?

What if I don't like to cook?

How do I know if I'm on the right track?

What is the science behind this?
I'm Lucia. After more than 40 years of experience in health education and lifestyle counseling I'm excited to be able to share with you ideas, tips, recipes and menu plans to coach you and your family toward better health, more energy, more resistance to disease, and enable you to take charge of your health.
Oh yeah, and if you want to be among the first to get the resources and information I'm putting together for you, be sure to sign up for my mailing list right down here.
↓