Garbanzos and Dumplings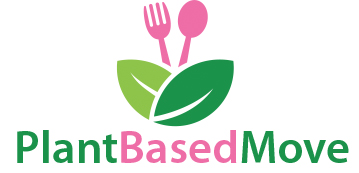 Garbanzos and Noodles
2017-09-27 12:18:10
Serves 6
A quick and easy hearty soup that will satisfy and can be used as a main dish.
Broth
4 c. Water
3/4 t. Celery salt
2 tsp. Vegetarian chicken seasoning **
(can add more to taste just before serving if needed)
1/4 t. Garlic salt
1 lg. Onion finely chopped (or 3 T. dry minced onion)
2 T. Nutritional yeast flakes
Add to broth
Add 2 c. of precooked garbanzos( 1 regular size can with broth)
1 cup of 100% whole wheat bowtie pasta
OR
the homemade dumplings below
Homemade Dumplings
1 c. Whole white wheat flour (1/2 can be unbleached white, if you wish)
1 t. salt
1/4 c. Cold water ( little more if using all whole wheat)
3 T. light olive oil
Instructions
Bring broth to a rolling boil.
Add garbanzos.
Add pasta OR the Dumplings below.
Simmer together for 45 minutes if using dumplings, 30 minutes if using pasta.
Add water if a thinner soup is desired.
Adjust salt to taste by adding more chicken style seasoning if needed.
Dumplings
Whip water and oil together.
Pour over dry ingredients, mixing lightly with fork.
Form into a ball and roll out to 1/4" thick or less.
Cut into 1"x2" strips and drop into boiling broth.
Notes
If you are in a hurry, the pasta easily replaces the dumplings. But be sure and try the dumplings sometime - I think they are so much tastier than the pasta and do add more bulk/heartiness to the dish.
3-D Health for Life https://3dhealthforlife.com/
You can find my
Vegetarian Chicken Style recipe here
(make up a batch and use over time to save time and money!)