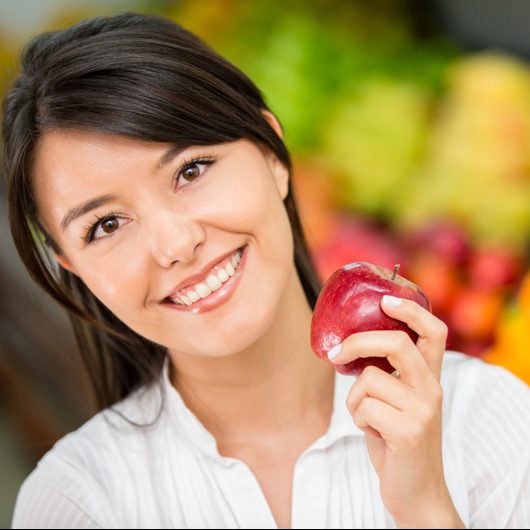 Optimal health can be yours – Ready to take the first steps in your journey of transitioning to a more plant-based diet? Get tips, recipes, menu ideas, and much more by signing up HERE.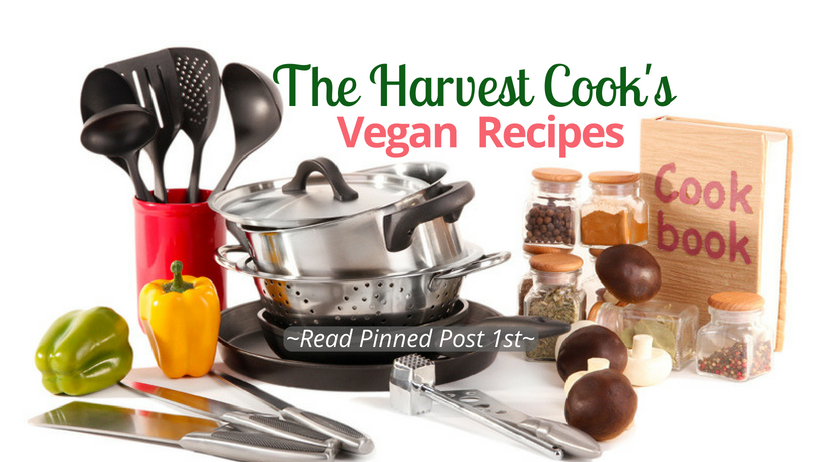 Looking for recipes that are meat-free, plant-based, and delicious? Some are also low carb and high in protein and healthy fats. Join my free group to share your best recipes with friends. Request to join HERE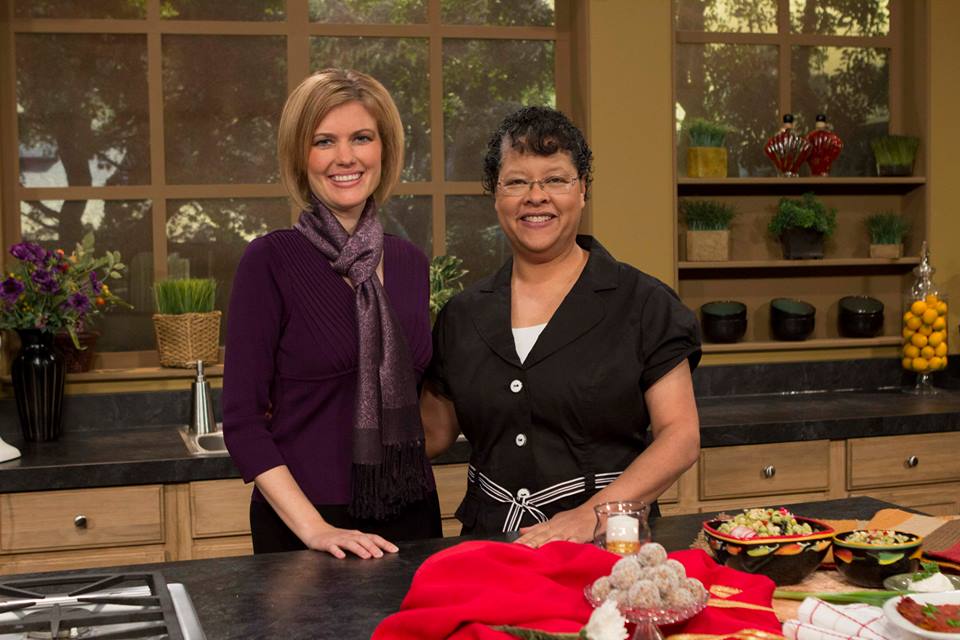 If you missed the 3ABN Today cooking program, "Cheese-free Specials" you can catch up! A full hour of how to make delicious cheese-free dishes with my Host, Jill Morikone. View on YouTube HERE.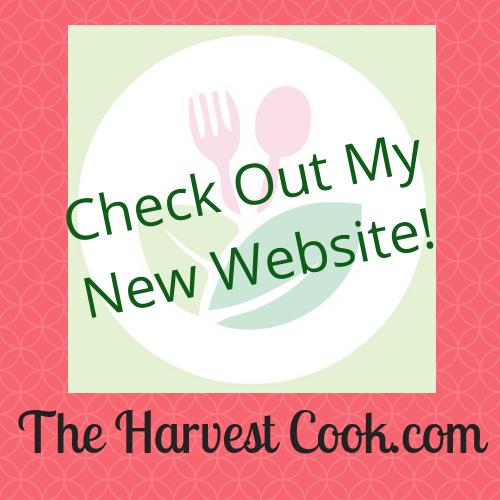 Check out my new website about Plant-based living and eating HERE. LOTS of recipes are coming shortly in addition to the great articles there already!
Just to explain how I came to post this recipe - I have an Instagram account where I post most of my food photos - if you want to know what I actually eat from time to time, that's the place to follow me 🙂 The account is @plantbasedmove. Well, the other day I posted...
read more