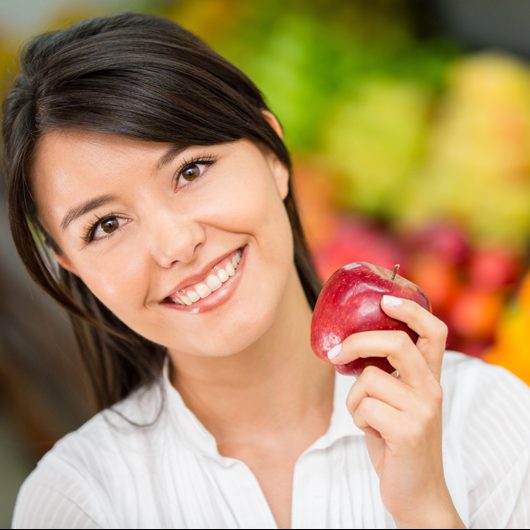 Optimal health can be yours – Ready to take the first steps in your journey of transitioning to a more plant-based diet? Get tips, recipes, menu ideas, and much more by signing up HERE.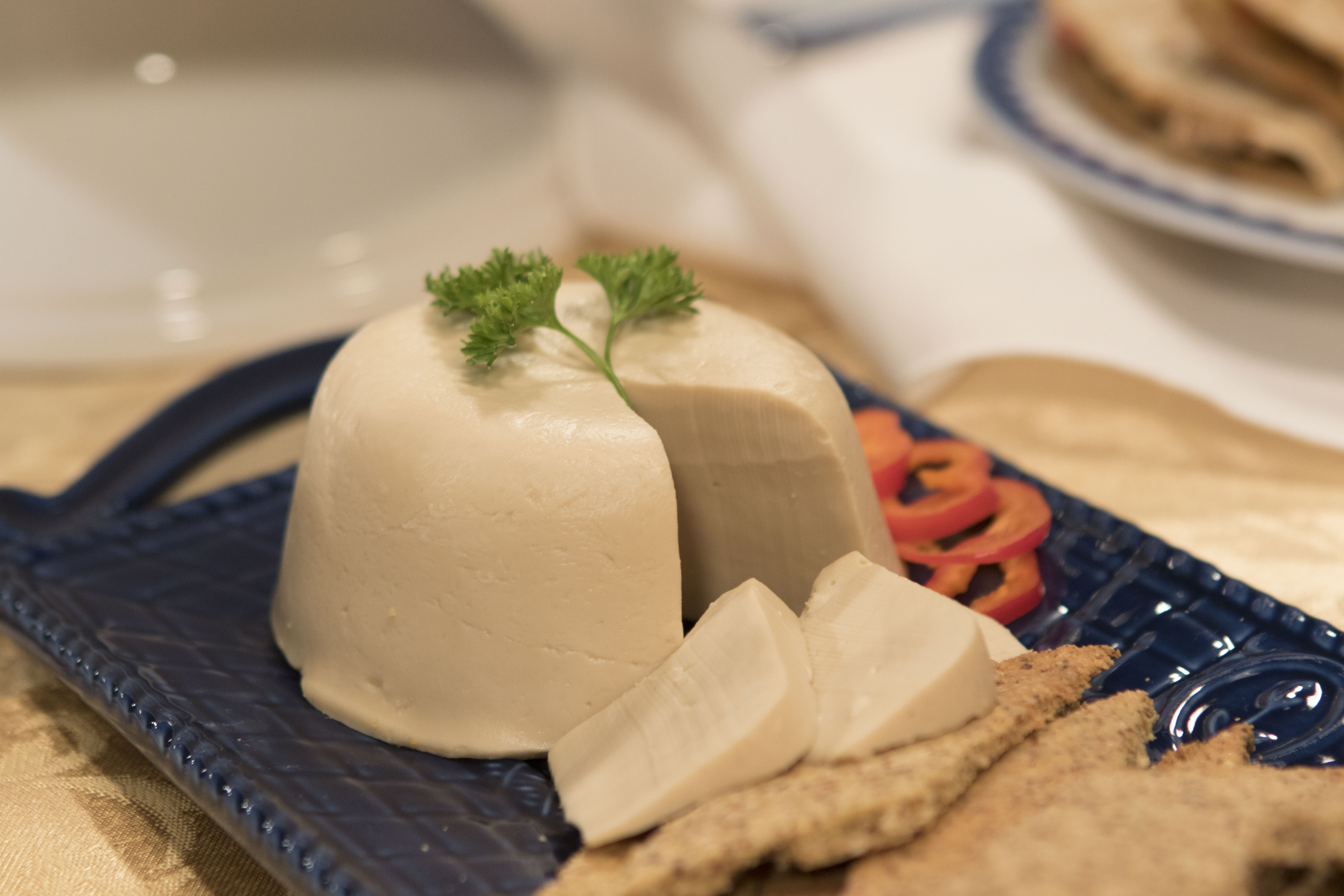 Don't miss my "Cheese Free Specials" 3ABN Today cooking program that will air on Wednesday, Feb. 28 at 9AM, 4PM, 9PM, and 3/1 at 12AM (EST). A full hour of how to make delicious cheese free dishes with my Host, Jill Morikone. View at: www.3ABN.org livestream.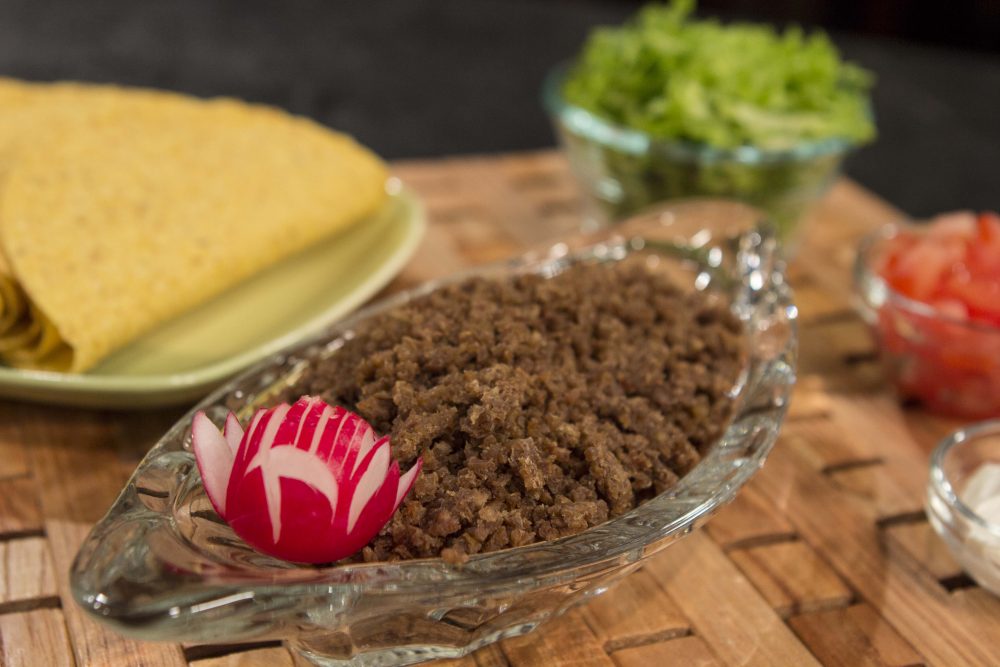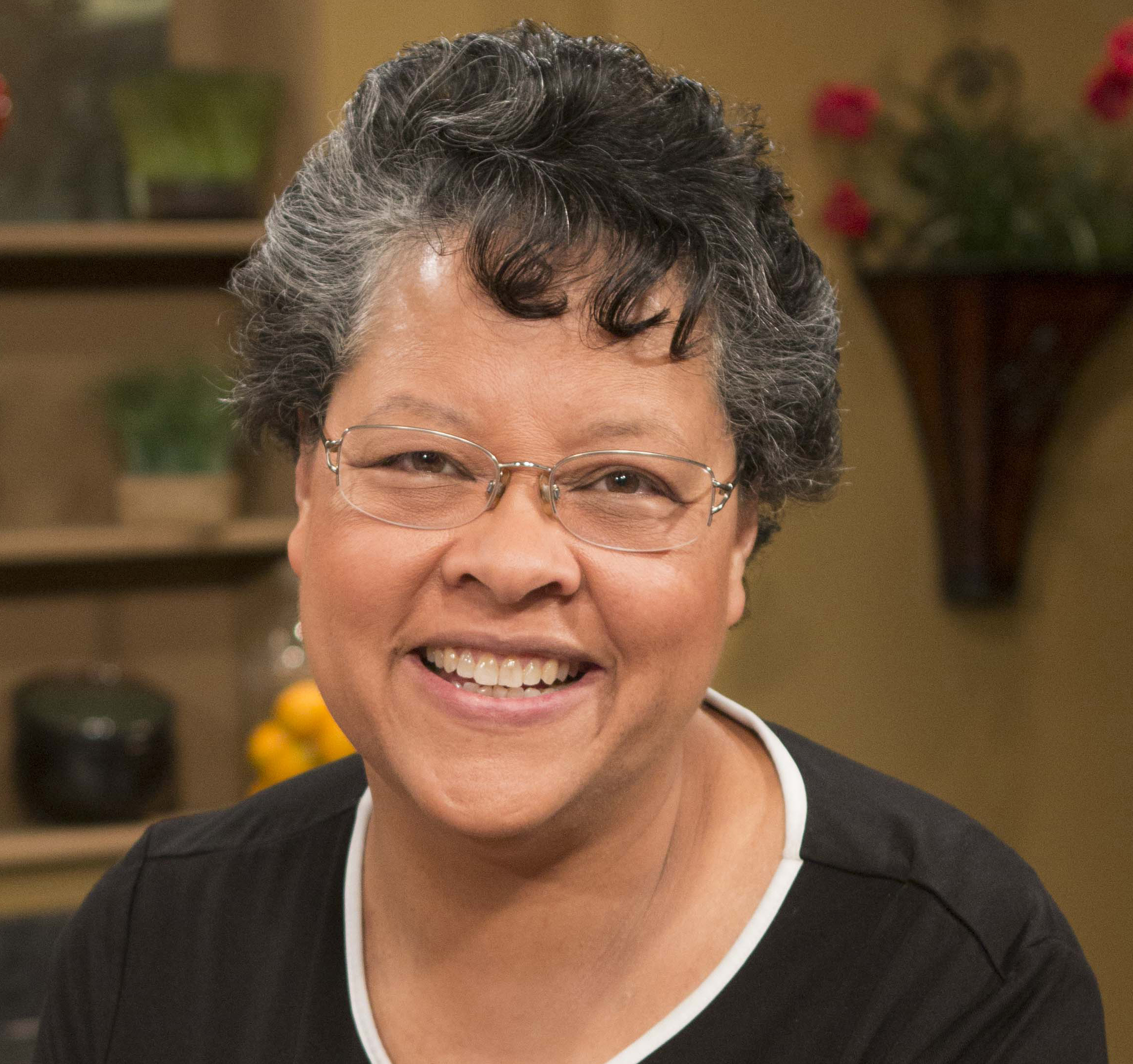 Sometimes one-on-one inspiration, motivation and instruction is what we need to get going on the pathway to optimal health that we all really want to enjoy. See how Lucia Tiffany, RN, MPH can help you do just that HERE.
Just to explain how I came to post this recipe - I have an Instagram account where I post most of my food photos - if you want to know what I actually eat from time to time, that's the place to follow me 🙂 The account is @plantbasedmove. Well, the other day I posted...
read more