Summer Fajitas
Featuring Soy Curls!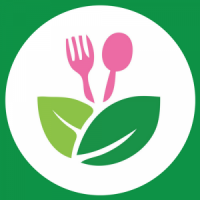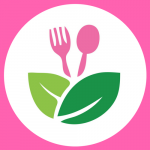 Fishy Patties
2017-08-04 11:44:10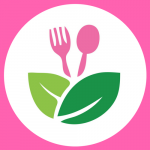 Fish sticks without the fish!
Ingredients
1 lb. firm water pack tofu, frozen at least 6 hrs, then thawed.
4 cups cooked, brown rice
3 Tbs. dry minced onions OR 1 medium onion, diced
6 Tbs. nutritional yeast flakes
1/2 tsp. celery salt
3 Tbs. Coconut Aminos or Bragg's Liquid Aminos
2 Tbs. Chicken-style seasoning
2 Tbs. lemon juice
1 1/2 tsp salt
2 Tbs. kelp powder, dulse flakes, or crumbled roasted nori (seaweed sheets)
1/2 tsp. dill weed, dry
1/2 cup. garbanzo OR vital wheat gluten flour
1/4 cup potato flour (not starch)
1 cup water
Instructions
Squeeze the excess moisture out of the thawed tofu and crumble it into small pieces in a large bowl.
Add all other ingredients
Mix well.
Shape into patties or sticks and either fry them in a sprayed non-stick frying pan till golden brown on both sides OR place them on a cookie sheet coated with cooking spray or coconut oil and bake at 375 degrees F. for 20-25 minutes.
Turn and bake for another 15 mintues.
Serve with Tartar Sauce or ketchup.
Notes
Mixture also can be put in a loaf pan and baked at 375 degrees for about 45 minutes or till golden brown on top.
Adapted from Tasty Vegan Delights
3-D Health for Life https://3dhealthforlife.com/